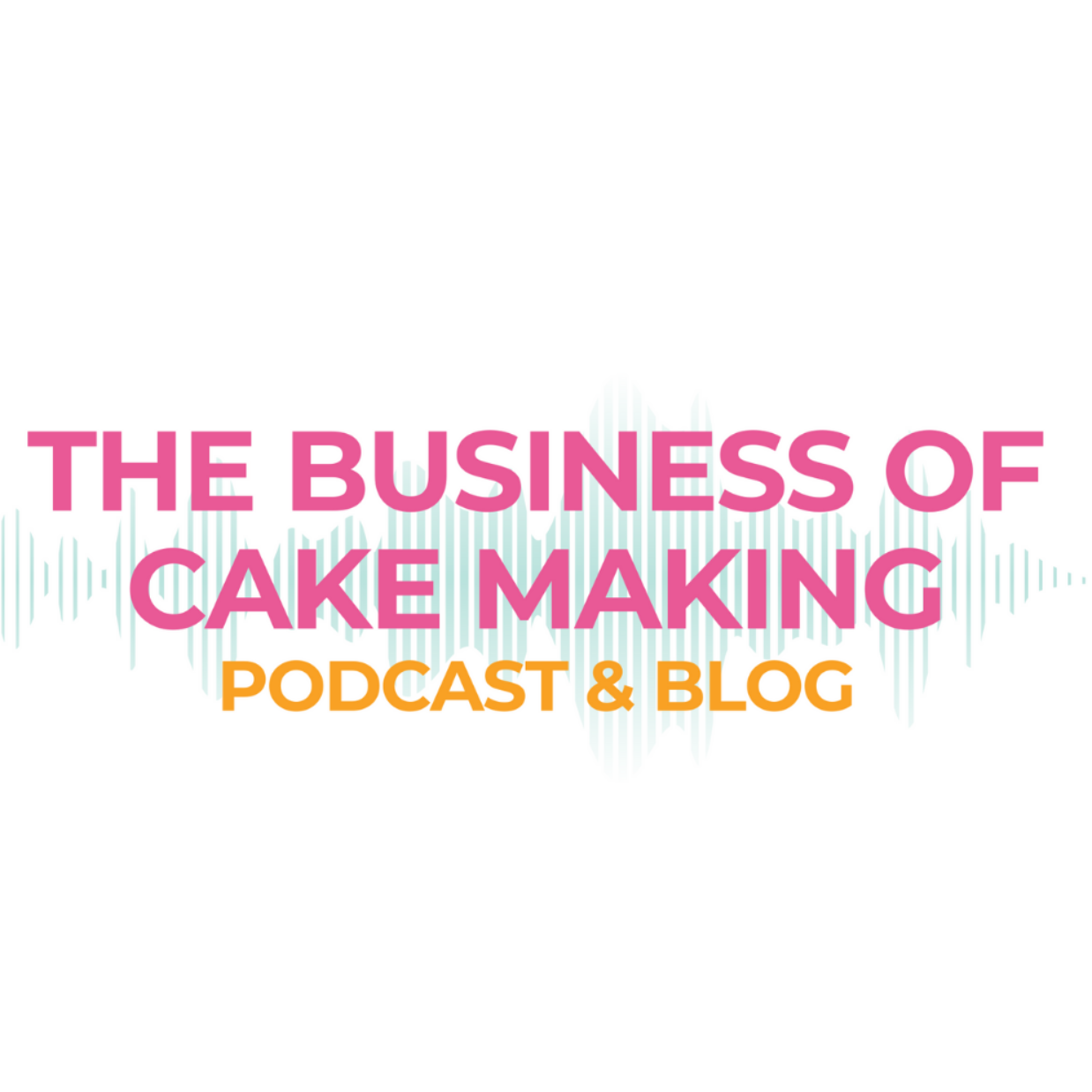 This week Bronya and Sammie are very excited to speak to world renowned patissier Eric Lanlard. After baking in the French Navy he came to London to learn English and never left. 
He has many TV appearances to his name, as well as 8 books, and regularly teaches at his South London Boutique Bakery and School, Cake Boy. He is still very passionate about his craft and is always looking for new and exciting flavours.
We chat to him ahead of his appearance at the Cake and Bake Show in October where he's hosting 3 demonstrations as well as developing 8 pastries for his Cake Boy Cocktail and Cake Parlour.
Tickets to The Cake and Bake Show are just £10 by following this link: https://bit.ly/CABPODCAST