Episodes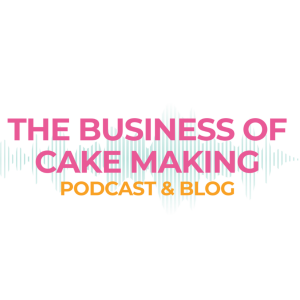 Monday Oct 16, 2023
Monday Oct 16, 2023
What is a policy and why should you have them?
Policies are there to set out your business operations. Together they are your values, principles and mission statement.
Bronya and Sammie discuss the policies they have in their businesses and where they are written. Some are in their terms and Conditions, others are verbal, and others are in their marketing.
From pricing policies, payments policies, returns policies, friends and family policies, sustainability policies and everything in between. Listen to how you can introduce different policies to your business to get a clear understanding between you and your clients.