Episodes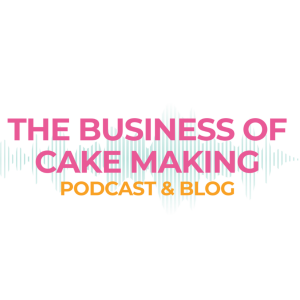 Monday Nov 06, 2023
Monday Nov 06, 2023
Sammie and Bronya have been to Cake International. This episode is short and sweet whilst they grab a coffee in Birmingham.
Sammie chats all about entering this year and how her prep went. And they chat about a few of the products they've bought.
A fell episode with interviews and observations will be available next week.