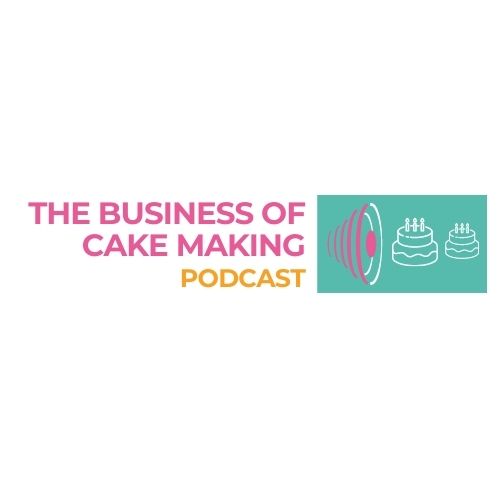 Recorded during Mental Health Awareness Week, we speak to Cake Maker and Mental Health Nurse and Educator Maria Ditch.
She delves into the problems we may face as Cake Makers, how to notice the symptoms and how we can help ourselves maintain better Mental Health.
This Epsiode is one Bronya and Sammie have been eager to do and cannot emphasise it's importance.
Shownotes can be found at: https://daisycakecompany.co.uk/the-business-of-cake-making-podcast/