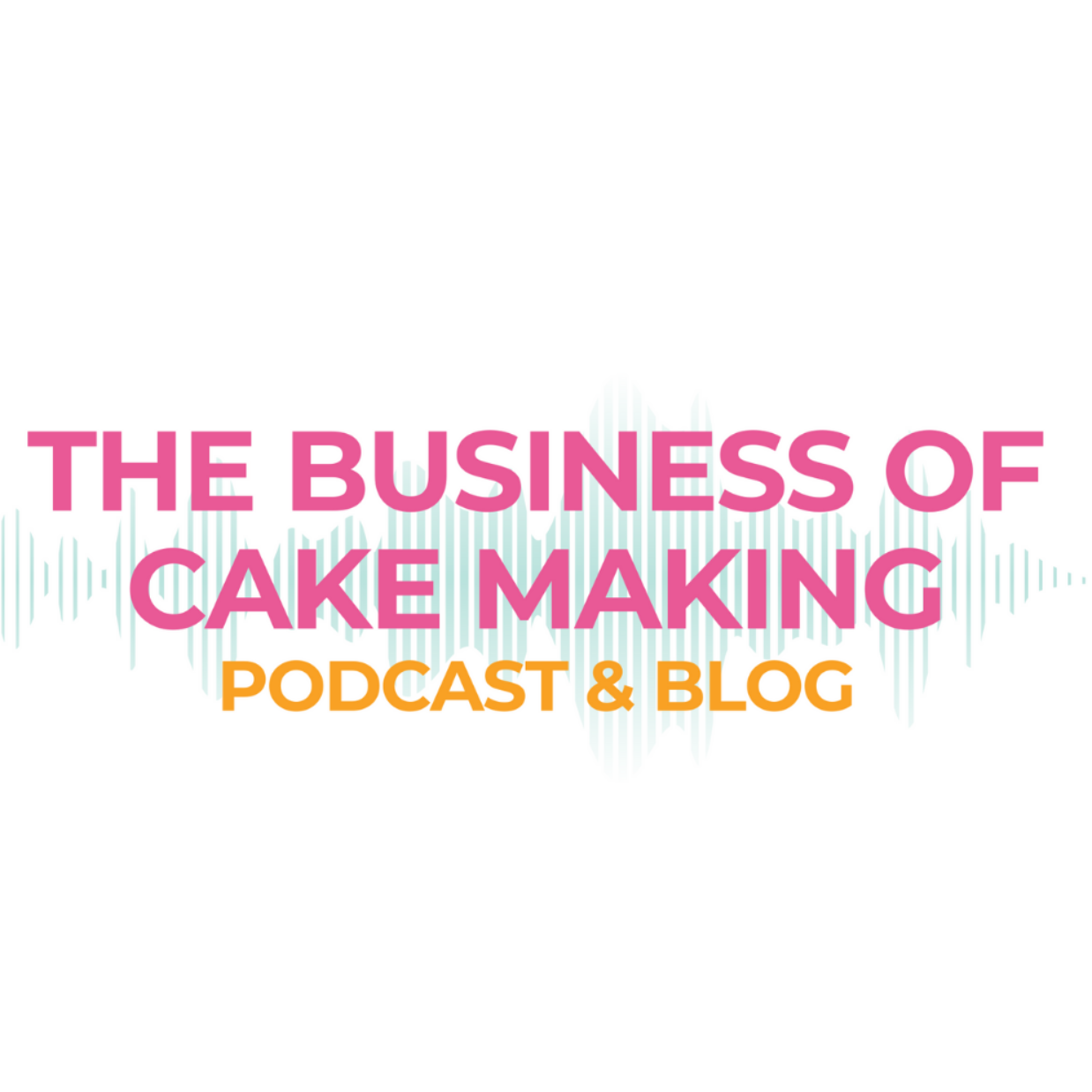 Both Bronya and Sammie have experience of selling cakes and bakes to cafes and coffee shops. Sometimes it's been successful, sometimes not.
In this episode we talk about our experience of selling via a third party, and why we've sometimes turned contracts down.
Here us talk about the things to think about if you get approached to bake for cafes and coffee shops.
Show notes can be found here: https://daisycakecompany.co.uk/the-business-of-cake-making-podcast/