Episodes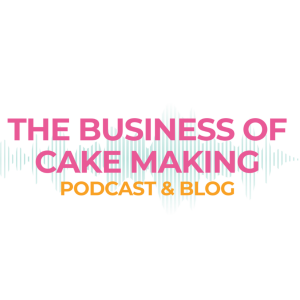 Monday May 09, 2022
Monday May 09, 2022
In this Bonus Episode we are talking to Stafani Pollack, founder of Bake Fest. In it's 2nd year, Bake Fest brings together influencers and instructors for all aspects of the Baking World in a 2 day online event on May 21st and 22nd.
Stefani explain how Bake Fest works and who is going to be there.
For more information for to https://www.thebakefest.com/
For a 10% discount of ticket prices include the Discount Code 'BusinesofCake10'.
For full shownotes for this episode visit: https://daisycakecompany.co.uk/the-business-of-cake-making-podcast/