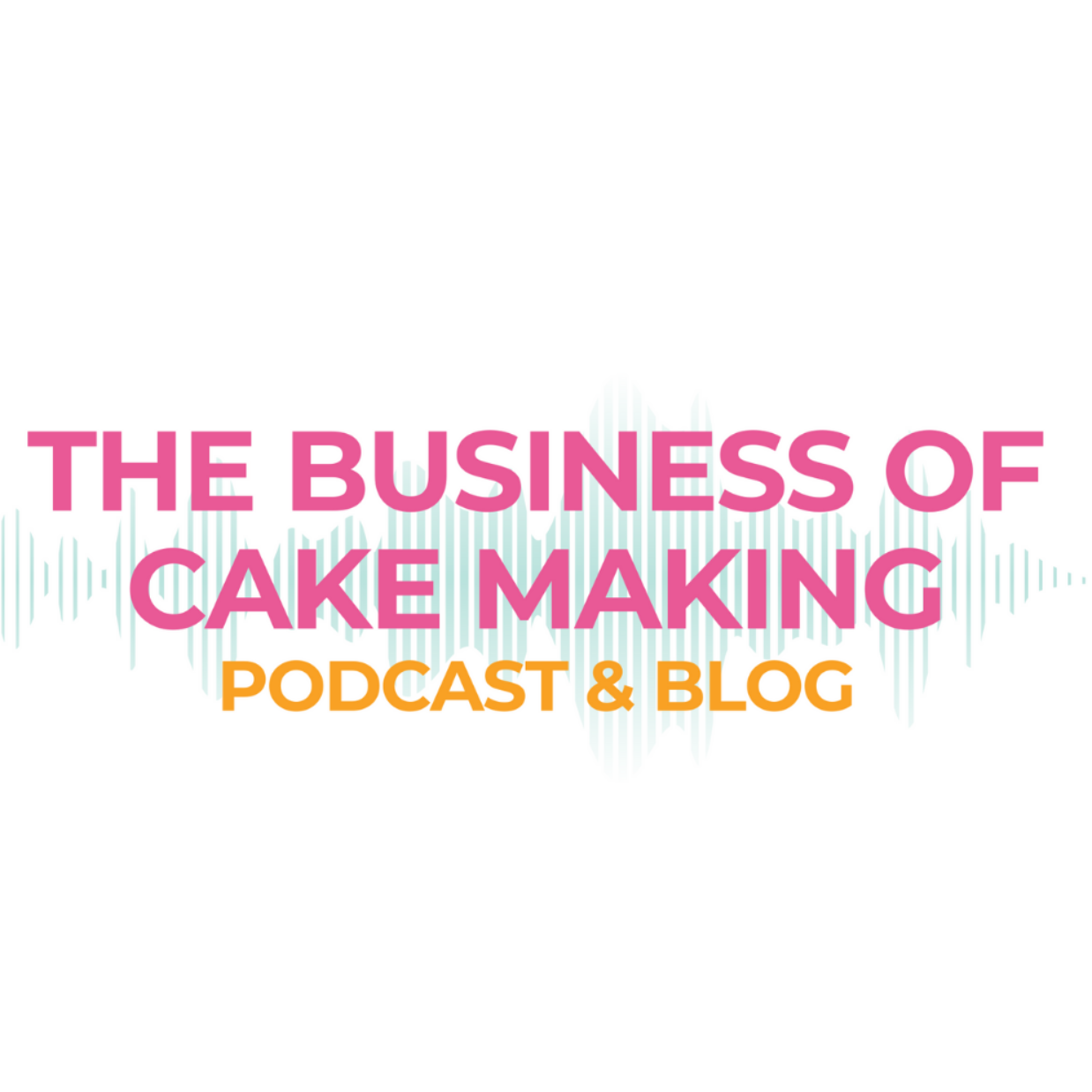 Setting Boundaries will not only help you keep on track, but will help all those around you as well.
In this episode we discuss what has happened when we haven't set boundaries, what boundaries we now set and what we will consider doing in the future.
Sponsors for this episode are CreativeCakeDesign.com To enjoy a limited offer of 1 years Premium Access to Creative Cake Design for just $2 (usually $59) head to https://Go.CreativeCakeDesign.com/DCC where the discount will automatically be added.
Full Shownotes can be found at https://daisycakecompany.co.uk/the-business-of-cake-making-podcast/