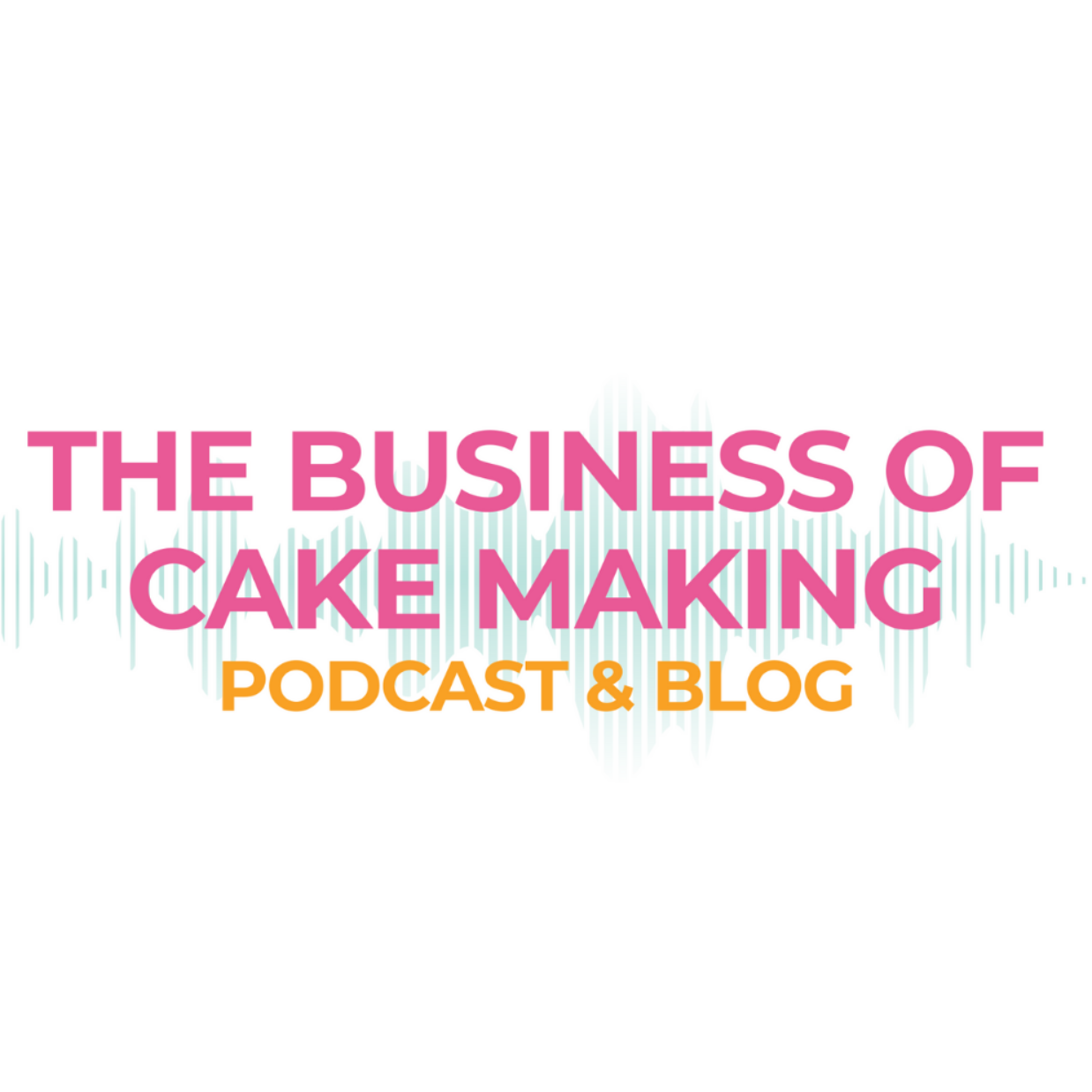 This episode is super chatty as Bronya and Sammie tell you the 5 things they love and dislike about running a cake business. It's a light hearted chat about the things that get them up in the morning, and the things they'd rather someone else did for them
We'd love to hear what your loves and dislikes are so please get in touch!
Sponsors for this episode are CreativeCakeDesign.com To enjoy a limited offer of 1 years Premium Access to Creative Cake Design for just $2 (usually $59) head to https://Go.CreativeCakeDesign.com/DCC where the discount will automatically be added.