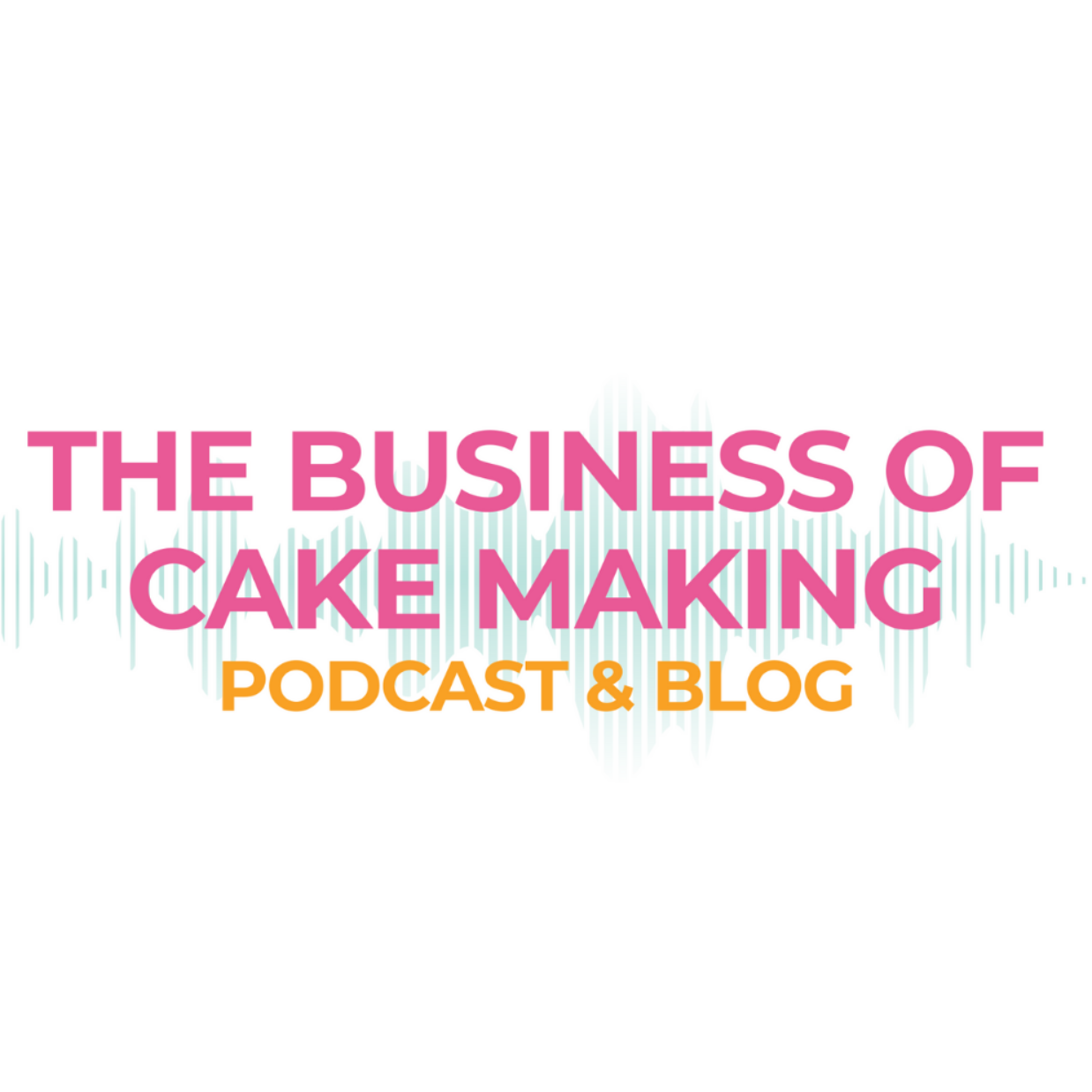 Bronya and Sammie chat about goal setting and how it can help to move your business forward. 
Sammie has her usual  collection of soundbites, including one of the most important to remember in a pandemic 'set goals you can control'.
For the shownotes visit https://daisycakecompany.co.uk/the-business-of-cake-making-podcast/
Note: this episode was recorded in December 2020, before Lockdown 3 was announced.