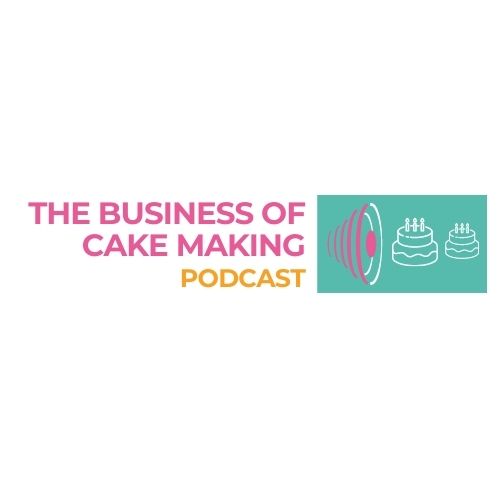 This episode we talk to founder of Cake Minds Rhu Strand, along with one of its teachers Sam Stringer.
Both Rhu and Sam are Cake International Gold Award Winners, with Rhu a previous Best in Show winner. Now they put their talents and experience to use with Cake Minds.
Cake Minds is a network of teachers with Rhu at the helm, guiding others with her expertise. There is a free magazine and classes currently online, but soon in person (just once all the Pandemic stuff is over).
Genuinely one of the best chats we've had. We felt like we met kindred cake spirits, which was only reinforced when Sammie and Rhu found they had literally been neighbours last year!!
https://daisycakecompany.co.uk/the-business-of-cake-making-podcast/