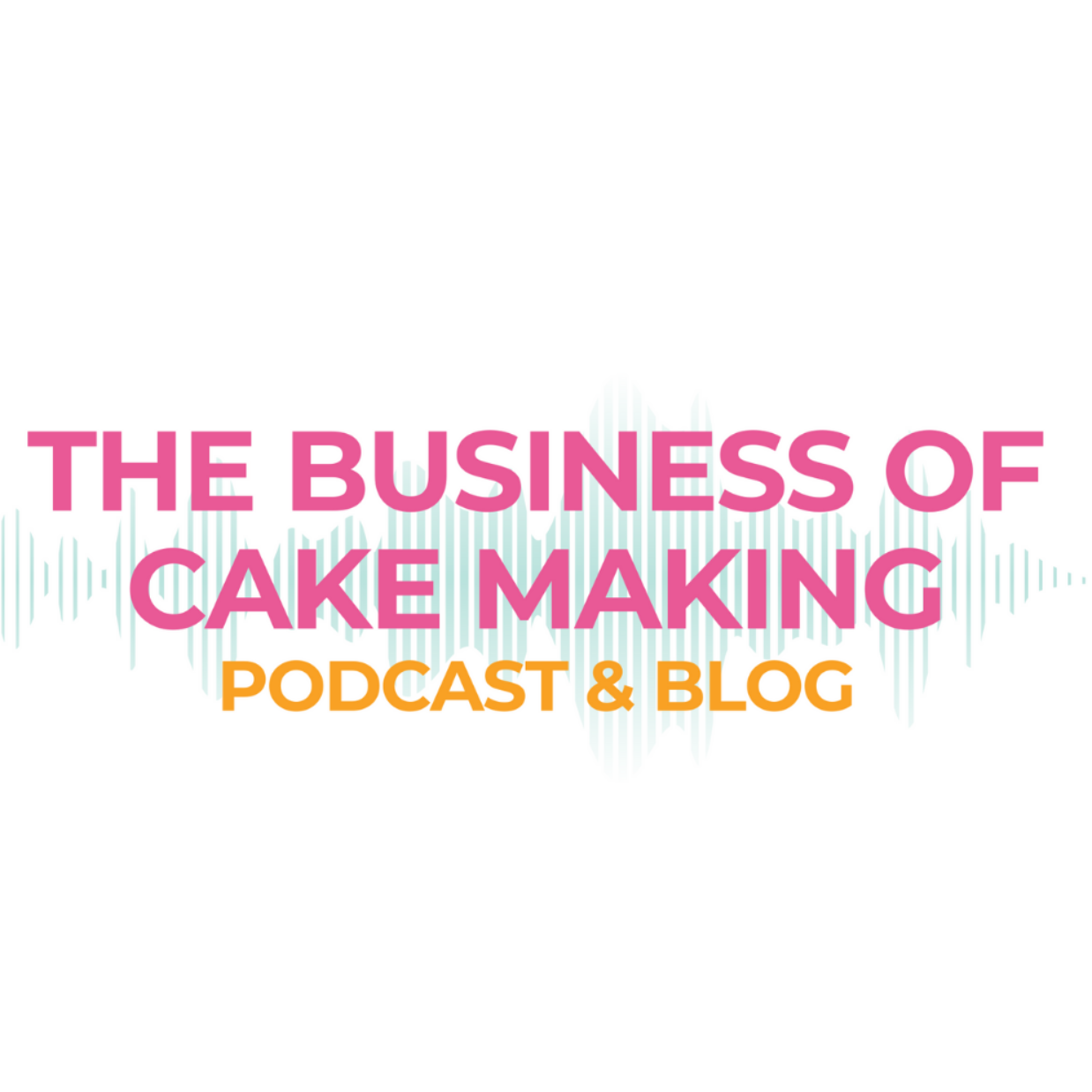 This episode Sammie and Bronya chat about where they find inspiration for their cakes.
Sammie comes at it from the angle of flavours - where she gets new flavours, how she learns to perfect her bakes and where her flavour inspo comes from.
Bronya chats about the look of cakes. Where to go to find the best inspirations - and it's NOT other peoples cakes.
Where do you go for your creative inspiration, we'd love to know!
Visit the shownotes at https://daisycakecompany.co.uk/the-business-of-cake-making-podcast/