Episodes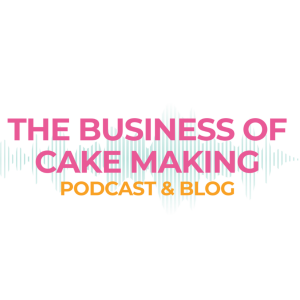 Monday Jun 28, 2021
Monday Jun 28, 2021
We have managed to do 28 episodes and not once mention anything about baking! We've rectified that here in Episode 29 with our Top Baking Tips!
We give you a quick run down on the science behind baking before telling you all our tips to get a better bake.
We are taking a month off after this episode whilst 2020 orders catch up with us in 2021. We'll be back in August.
Shownotes can be found here: https://daisycakecompany.co.uk/the-business-of-cake-making-podcast/
Our new free Weekly Cake Planner can be found here: https://daisycakecompany.co.uk/free-resources-for-cake-makers/