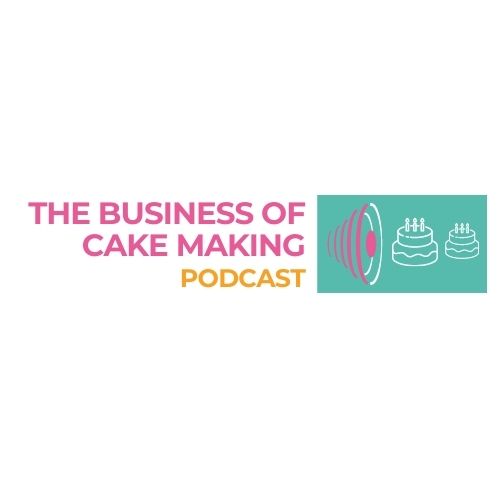 Following a couple of wedding cake disasters Bronya and Sammie have had, they decided to share their bad experiences and pass on the lessons they've learnt in this episode on Cake Construction.
Learn about everything from damming your buttercream, to ganaching your cake, to dowels and centre dowels.
Also, learn what to look out for when you deliver your cake to make sure everything will keep it upright until the customer cuts and eats it.
Full show notes and links here: https://daisycakecompany.co.uk/the-business-of-cake-making-podcast/