Episodes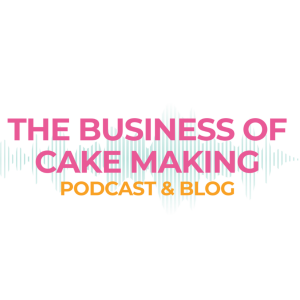 Monday Sep 06, 2021
Monday Sep 06, 2021
Due to the death of Sammie's Mum we have not recorded an episode this week. However, we come baring gifts with some Freebies to help you in your Cake Making Business.
Please click on this link to get all the freebies: https://daisycakecompany.co.uk/free-resources-for-cake-makers/
Clicking the links will get you onto our Newsletter Mailing List, if you sign up for more than one Freebie you won't be subscribed to the list more than once. We promise to only sign you up once and you can unsubscribe at anytime.