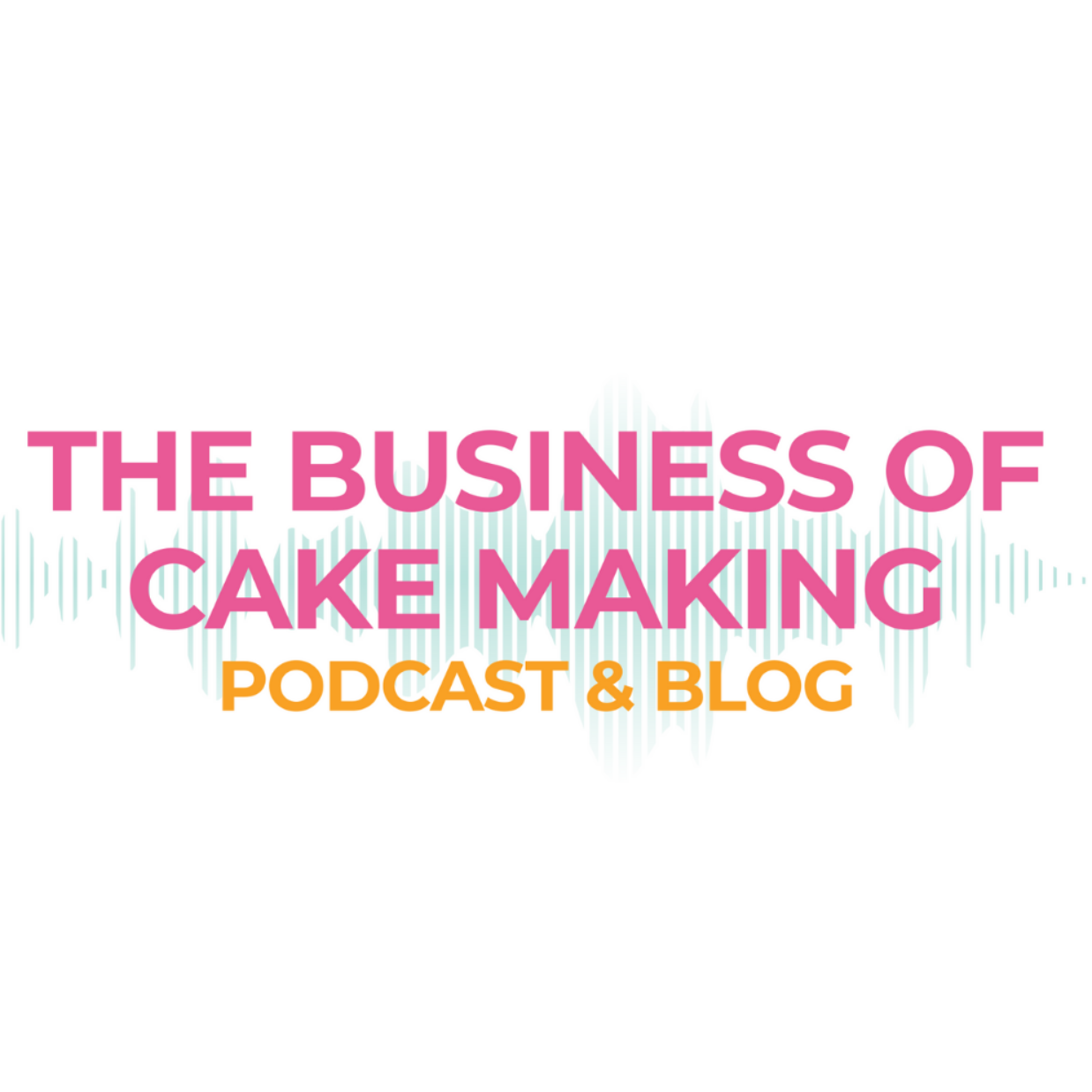 Today's episode is all about things we wish knew when we started running our businesses.
If you are just starting your cake business, or if you are struggling in your cake business then maybe us reminiscing about the things we wish we knew when we were starting our businesses will help you. Learn from the mistakes we made so you dont make the same ones.
This episode has been inspired by the Podcast by Vix Meldrew and Alice Benham, with the same title 'Wish We Knew'.
Also, we introduce a new feature today: Product of the Week!
Shownotes can be found here: https://daisycakecompany.co.uk/the-business-of-cake-making-podcast/