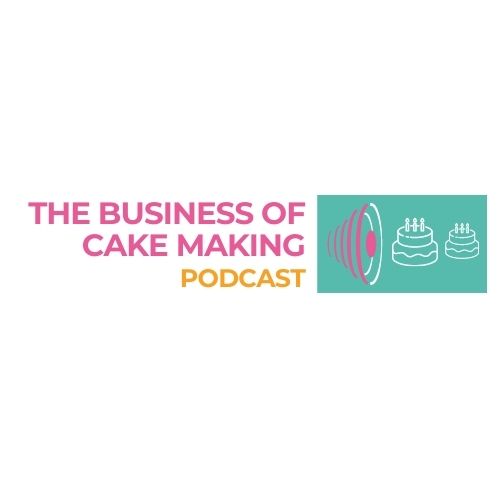 Are you thinking about using wedding fairs in your Marketing Plan? Today we have Paul and Karen from PMN Wedding Fayres to talk about wedding fairs from the perspective of a wedding fair organiser.
At the end Bronya and Sammie give some advise that they've learnt over the years from doing wedding fairs themselves.
Wait till the end to find out what our Products of the Week are.