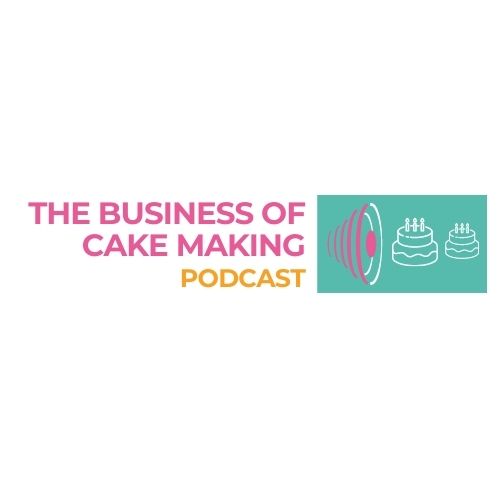 Cake Fear is very real!!
After running Daisy Cake Company for over 10 years, Bronya and Sammie have learnt many ways to combat and deal with the fear and anxiety of cake making.
The Business of Cake Making ran a survey which a lot of fellow cake makers completed. In this episode we unpack the answers and offer and advise and techniques to overcome the very real anxiety that is Cake Fear!
Shownotes at https://daisycakecompany.co.uk/the-business-of-cake-making-podcast/