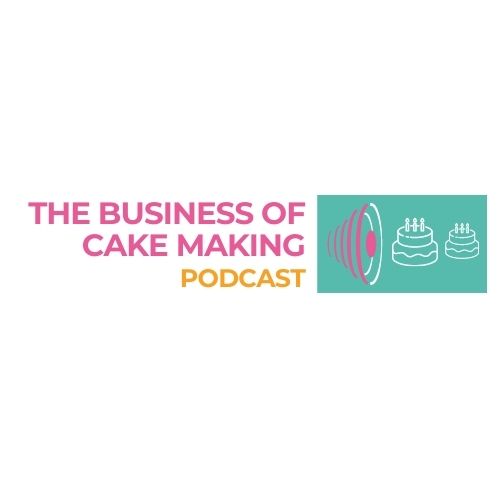 Bronya and Sammie have conducted hundreds of cake consultations and delivered as many, if not more, large cakes throughout their career.
Hear how the mistakes they've made and their wealth of experience has taught them how to do this better. Get their top tips on Consultations and Deliveries.
Learn from their mistakes so you don't make your own!