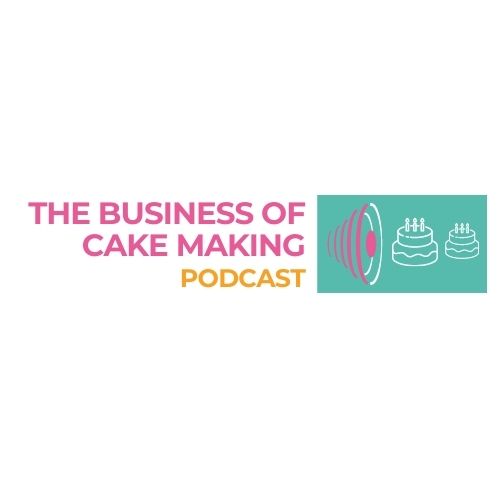 Sammie talks to Hannah, The Cake Illusionist. Hannah makes amazing sculpted and structural cakes. 
In this episode Sammie talks to Hannah about how her personal struggle resulted in her having a career she truly loves. Also, how she find inspiration from, in her words 'staying in her lane', and how she wants to help other cake makers achieve their goals of earning their worth from this business we call cake.
Hannah's story and work ethic inspirational, and whilst there is no one topic for this episode there is still so much to take away.
Apologies for the technical difficulties that can be heard in this episode. It seems Covid 19 Lockdown is playing havoc with broadband and the internet
Note: This episode contains discussions that some listeners may find upsetting.