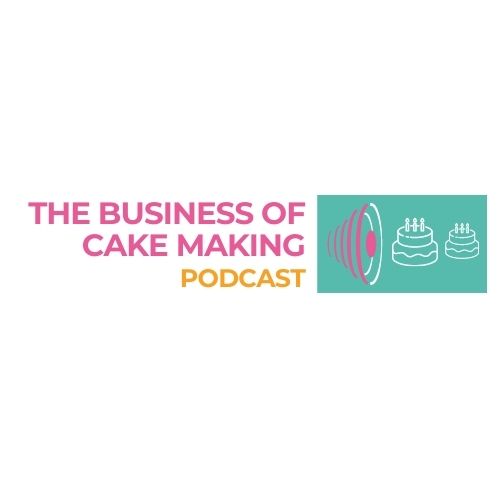 How have you been coping through the Covid-19 Lockdown? We have a catch up on where we are, how businesses can pivot and adapt, and what can we do to use the time to increase our skills.
We also bring back Katie lake Volcof and Lex Fleming to hear their opinions on how Covid 19 will effect their businesses and what they're doing during the Lockdown time.
It's a bit of a mish mash, but there are loads of little gems in here with all the links to be found in our shownotes.