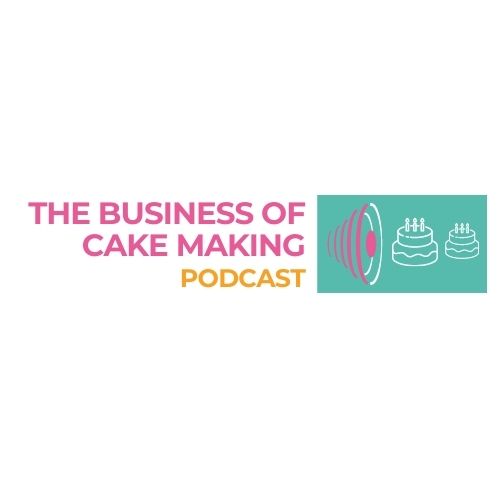 For this episode Bronya and Sammie chatted to Paul Bradford and David Brice from the Multi Award Winning CakeFlix.
Paul and David openly discuss how their first retail business shaped their current online business, CakeFlix.
CakeFlix is an online educational resource which has changed and developed since it was first launched. This was recorded during the Covid 19 Lockdown, when free online resources were popping up all over. Paul and David have learnt to adapt their business over the years. Find out how they keep their business thriving by keeping on top of and reacting to change.