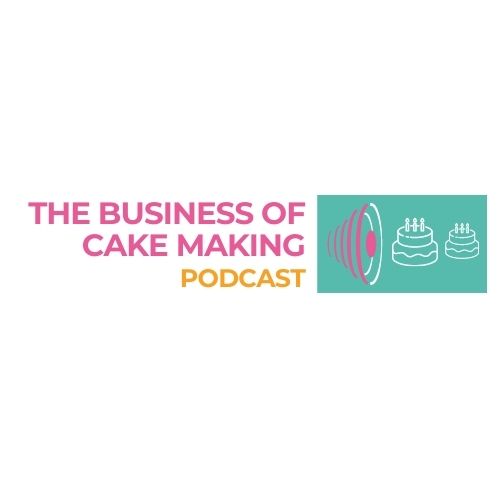 Welcome to Season 2 of The Business of Cake Making.
Episode 1 of Season 2 is all about Storytelling in you business, and how to use communication to make customers out of strangers.
Stacey MacDonald, The Modern Story Teller is a communications expert and explains how your stories can communicate your message to your clients.