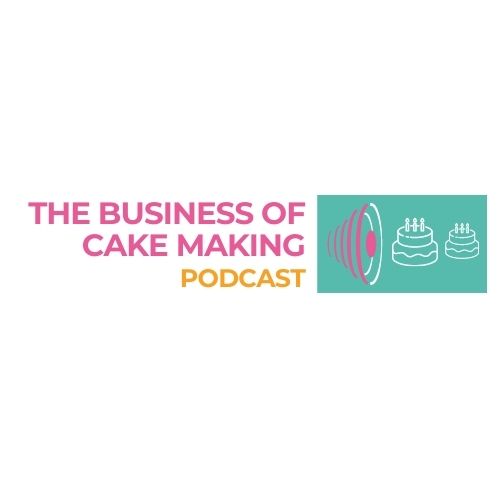 This is Part 1 of a 2 Part Interview with The Indulgent Sugarplum, and Channel 4 Extreme Cake Maker, Nastassja. 
We decided that the 1 and a half hour long interview was too long for one episode, and too interesting to cut anything out, so we've split it into 2 parts.
In Part 1 Nastassja is talking about her journey to becoming the cake maker she is today and what it felt like to get the call from Channel 4.
In Part 2 (released 2 days later) she will be talking all about her aesthetic, design process and inspiration.